Available Locations:
Shop No.1808, 18/f, Nan Fung Centre, 264-298 Castle Peak Road, Tsuen Wan
Shop No. 125-126, 1/f Island Place, 500 King's Rd, North Point
Shop No.726, 7/f, The Metropolis Mall, 6 Metropolis Drive, Hung Hom
Shop No. 353, BLK E, 2/f Tai Po Mega Mall, 3 Po Wu Lane, Tai Po
12/f, Golden Hill Commercial Bldg, 39-41 Argyle Street, Mong Kok
The deal
1 session for $68 (rrp. $690)
3 sessions for $188 (rrp. $5,370)
6 sessions for $328 (rrp. $14,740)
Package includes
1 session
1x 60-minute bian stone massage
3 sessions
3x 60-minute bian stone massage
3x 30-minute lymphatic foot or hand massage
3x 30-minute stomach meridian therapy
6 sessions
6x 60-minute bian stone massage
6x 30-minute lymphatic foot or hand massage
6x 30-minute stomach meridian therapy
6x 20-minute back scraping detoxification treatment
Eternal Elegance Skin Care
Planting roots in the year 1900, this Swiss enterprise's sizeable range extends from beauty care to health products, all regulated under GMP and HACCP quality control, along with European and FDA standards. Following three painstaking years of research and development, 2003 saw the media-savvy and celebrity-friendly brand's maiden entry into Hong Kong's market, leading to a current cluster of six outlets and a training centre throughout the island. Infused with marine extracts, herbs, or aromatic oils, EE's own line of beauty essentials help restore and nourish depleted urbanites with customised facial and bodily treatments, while collagen-rich drinks keep figures in fighting shape.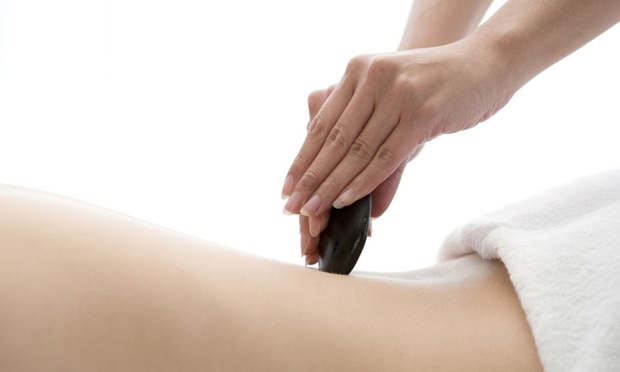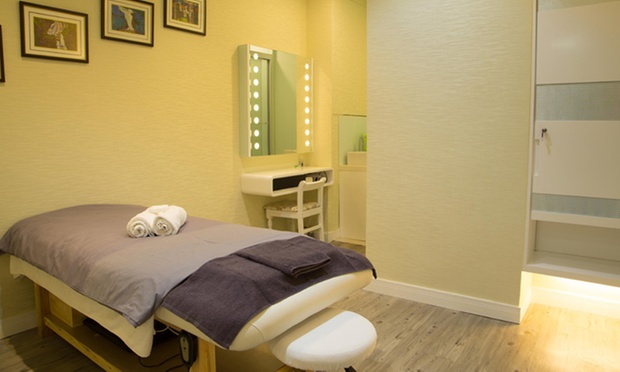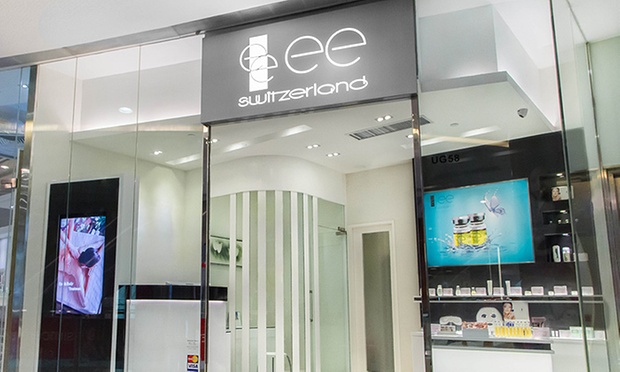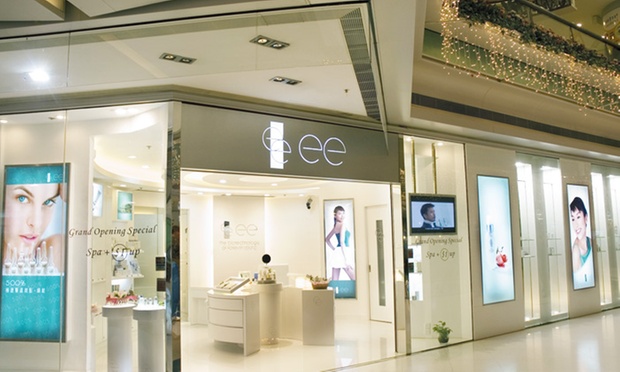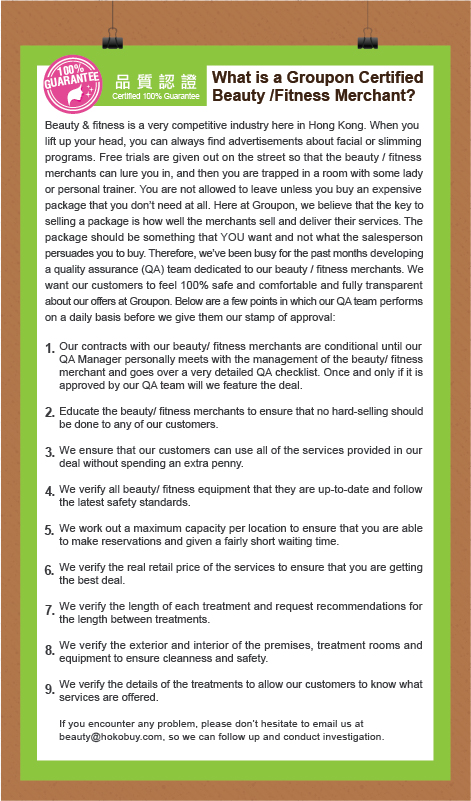 006C0000014MLX2IAO
Bian stone massage is one of the oldest traditional Chinese massages aimed at improving blood circulation, easing pressure points, and relieving muscle tension.
Redeemable until October 29th, 2017