Scroll
Deal Highlights
The deal
4 Class - ALFA and Friends Baby Sensory Integration Playgroup (9-24 months) for $298 instead of $800
4 Class - ALFA and Friends Kids Science Logic Training Course for $398 instead of $1400
About Alfa and Friends
Alfa and Friends is about a group of friends, the intelligent and smart Alfa, gracious and kind Piper, the naughty and mischevious Patch and naive and cute Ollie taking on questions of everyday life. Ever had that moment of wonder of how a bulb can be powered? How a tadpole magically transform into a totally different form of itself? Let Alfa and his awesome friends bring you on an adventure discovering the answers to this wonders!
Website: Alfa and Friends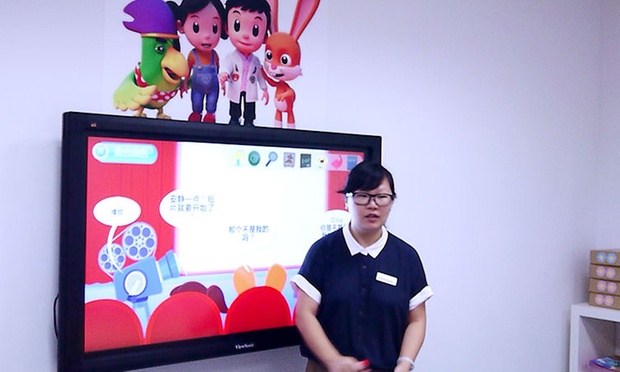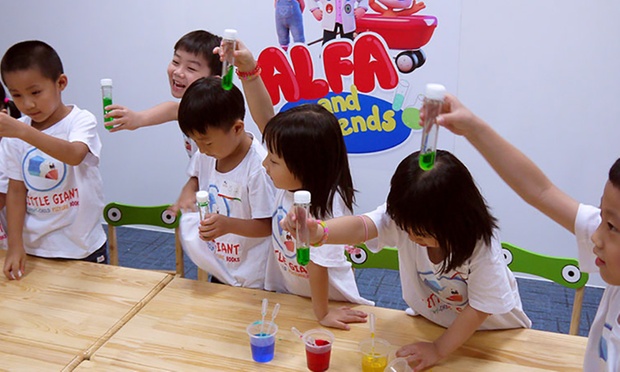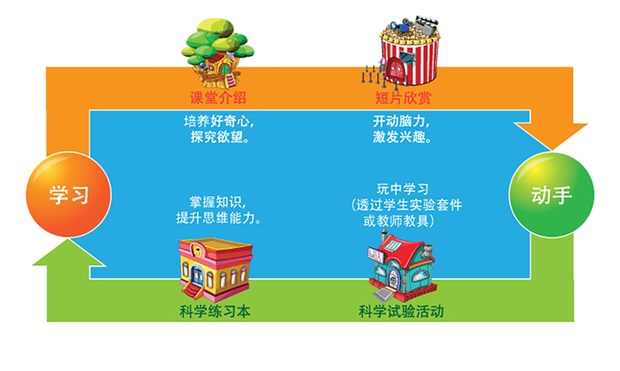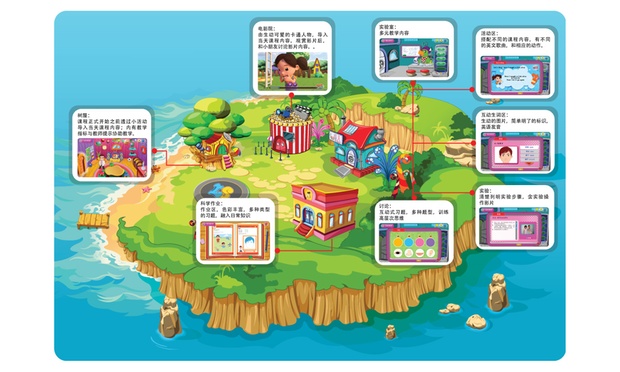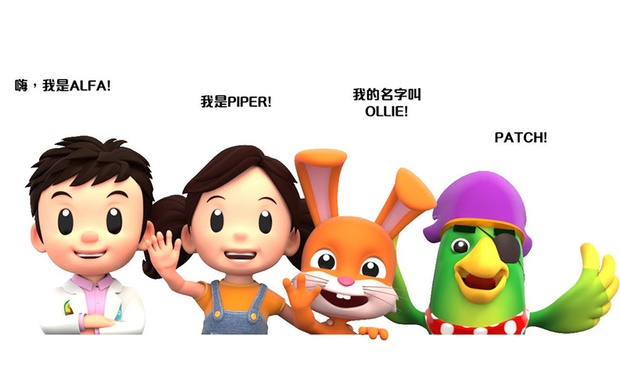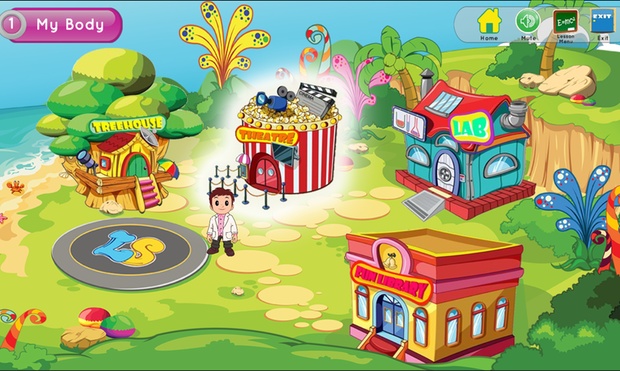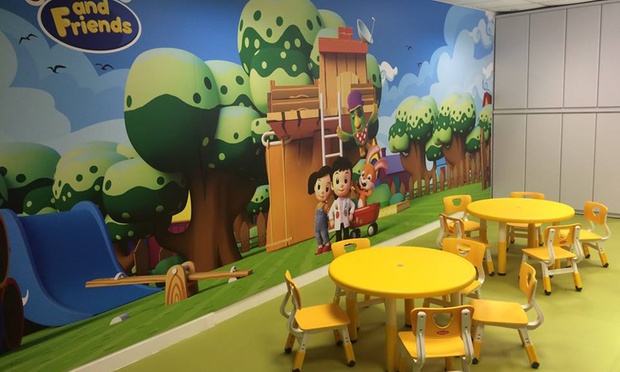 006C0000015ehlaIAA
Develop children's thinking, language and imaginative skills
Creative and fun, learn effortlessly
Received multiple awards for its outstanding programme
Interactive learning
Redeemable until August 27th, 2017
Marketplace
» if you have bought this deal and want to sell it, click here
» check out the DHK Marketplace for more vouchers being resold by savy shoppers
| | | | | | | | |
| --- | --- | --- | --- | --- | --- | --- | --- |
| As featured in | | | | | | | |
We're sorry but the link to Zalora is currently unavailable.
In the meantime, please see some similar deals that other shoppers have liked and bought.
Click here to notify Zalora about this issue