Scroll
From $238 Eaton, Hong Kong - Metro Buffet & Grill "A Taste of New Zealand" Dinner Buffet (worth up to $528)
$238
Deal Highlights
The Deal
A Taste of New Zealand Dinner Buffet
Mon to Thu

1 Child for $238 (rrp. $368)
1 Adult for $318 (rrp. $478)



Fri-Sun & PH & Eve of PH

1 Child for $268 (rrp. $408)
1 Adult for $348 (rrp. $528)
Metro Buffet and Grill
Metro Buffet & Grill features a display kitchen where guests can see our Chefs in action. Signature items include oysters, mussels, sashimi, premium ice-cream, a wide selection of desserts and much more. Breakfast, lunch and dinner buffets are available as well as a la carte options in a contemporary setting and a relaxed atmosphere. You can also enjoy loose leafed teas and herbal tisanes along with draft beers, classic cocktails and carefully selected wines.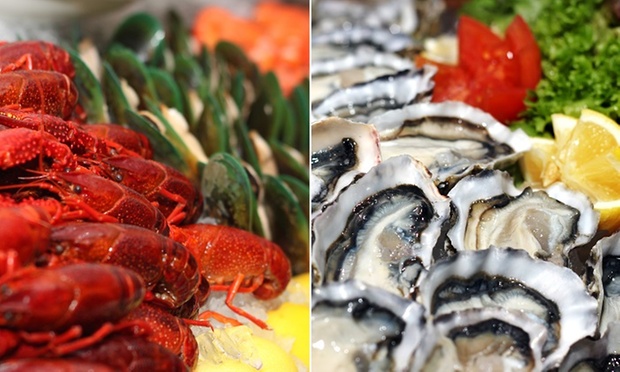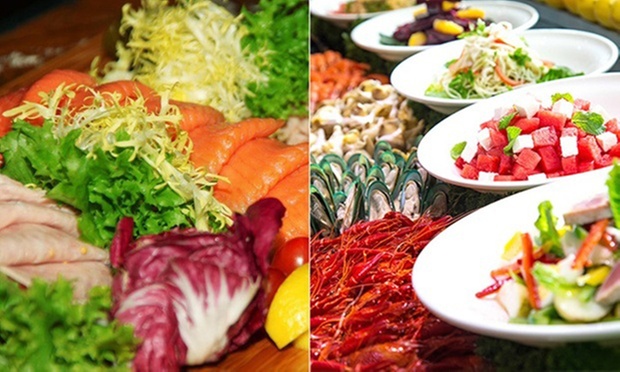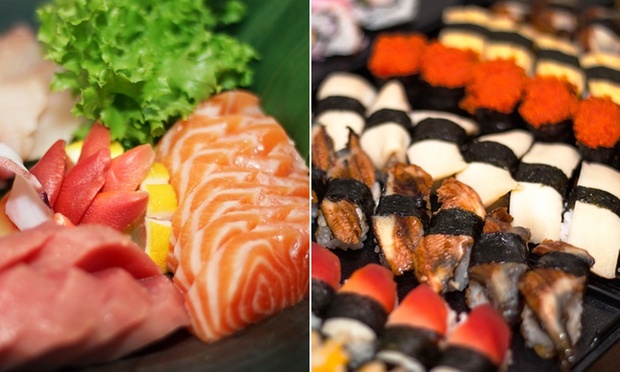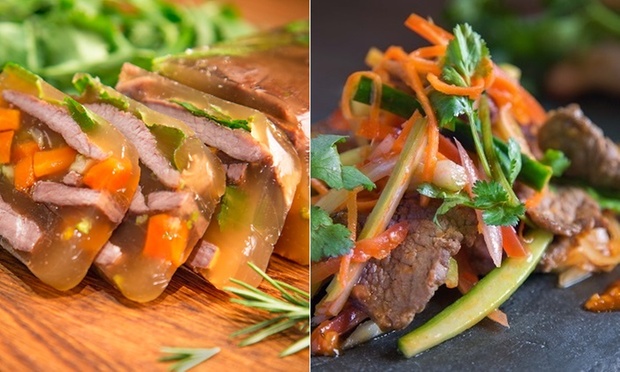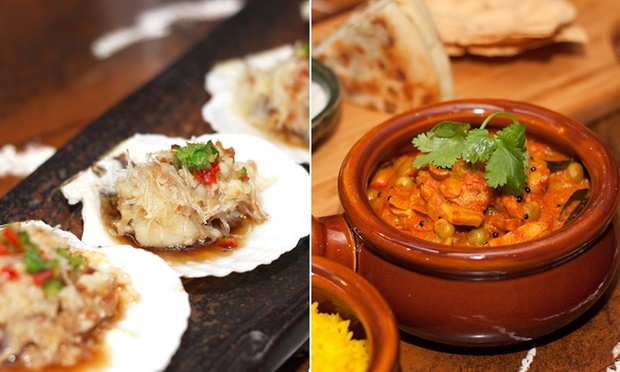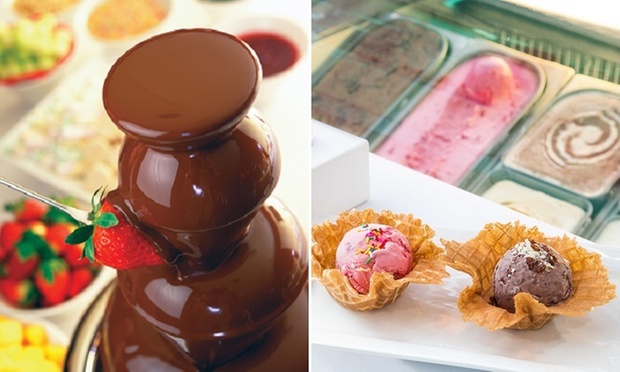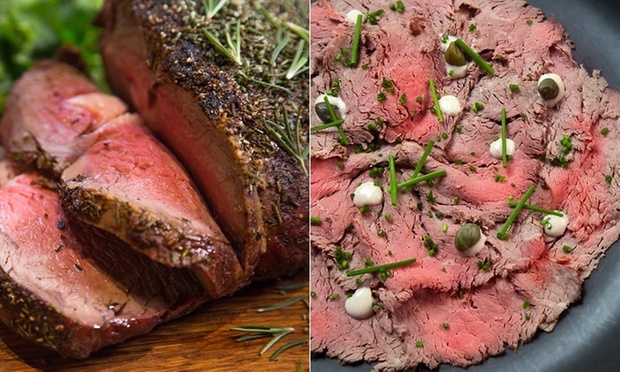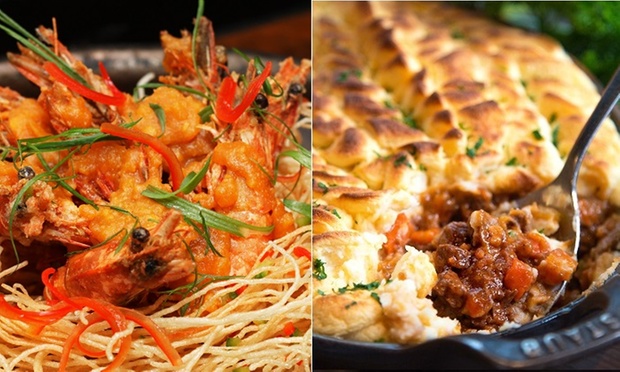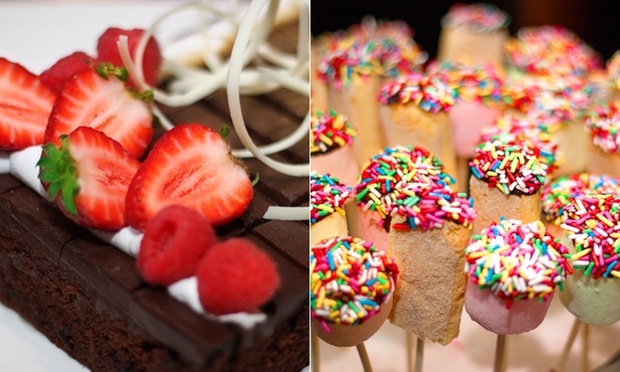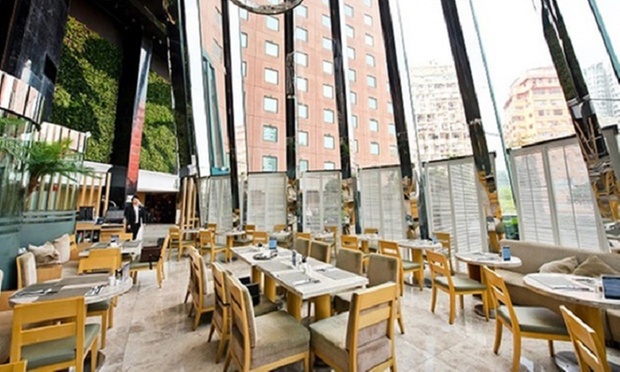 006C0000015bbnZIAQ
"A Taste of New Zealand" Dinner Buffet features the tender, juicy and natural flavour of New Zealand's grass fed beef and lamb
Fresh seafood includes New Zealand oysters, snow crab legs, crayfish, poached sea prawns, mussels, mantis shrimps, sea whelks and more
Healthy salad includes roasted beetroot, orange and feta cheese salad with walnuts, mixed garden salad with strawberries and walnuts, assorted vegetable salad, classic Nicoise salad and DIY salad corner
Delicate desserts include chocolate fountain, crispy waffle, a selection of luscious Mövenpick ice cream with toppings of your choice
Redeemable until May 31st, 2017
Marketplace
» if you have bought this deal and want to sell it, click here
» check out the DHK Marketplace for more vouchers being resold by savy shoppers
Deal Notification
This deal is expired, but you can be the first to know when it is offered again

Login or Register to be notified
| | | | | | | | |
| --- | --- | --- | --- | --- | --- | --- | --- |
| As featured in | | | | | | | |
We're sorry but the link to Yahoo is currently unavailable.
In the meantime, please see some similar deals that other shoppers have liked and bought.
Click here to notify Yahoo about this issue